New Linux Phones Are Designed To Cut Silicon Valley Spying And Manipulation Out Of The Equation
Posted on Thursday 04 January 2018, - - Interdictions & Fighting Back - Permalink
SHARE THIS WITH YOUR SOCIAL MEDIA -
postmarketOS Update: Now Runs Plasma Mobile/Lune UI/Xfce On Real Devices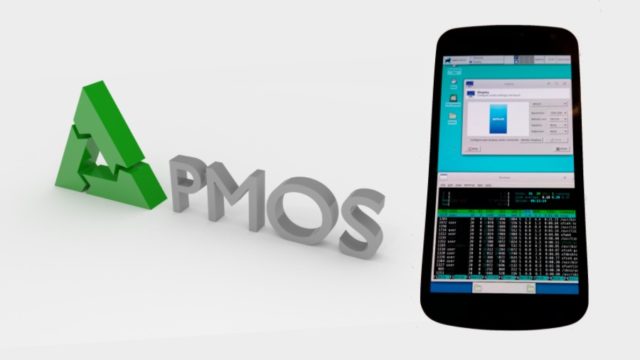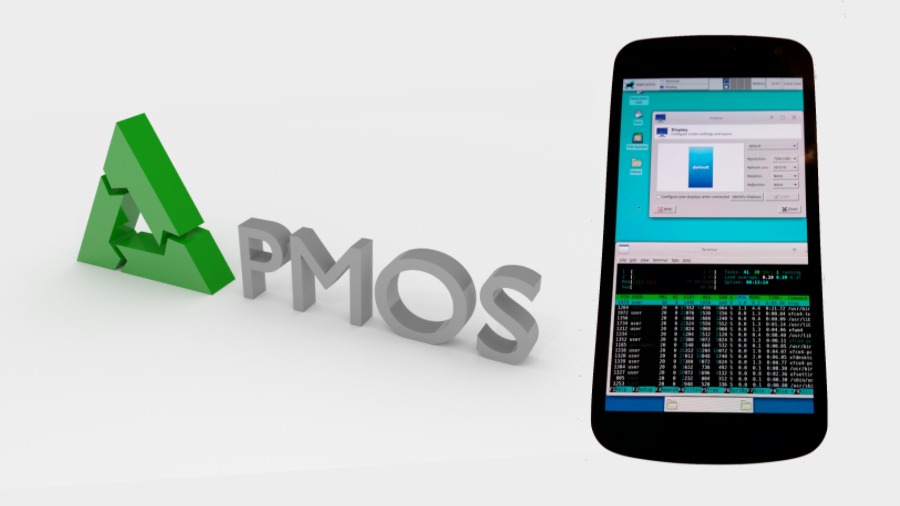 In the last week of December, I came across a post on Reddit/r/KDE that showed a postmarketOS device with Plasma Mobile. Just recently, the team had published the latest blog update on their website, listing out the recent developments and breakthroughs achieved during the last months.
Before going ahead and reading the developments, I'll advise you to read this introductory post on postmarketOS if you're not aware of the project.
Back to the update. To deliver a real smartphone experience to the users, the postmarketOS developers have wished to get KDE's Plasma Mobile running on devices with postmarketOS. On some level, they've achieved success in doing that. For starting, it seems that Plasma can run on the devices which already ran the Wayland reference compositor Weston, which was the first interface that ran on postmarketOS devices. This is just an initial implementation and you can watch the same on Sony Xperia Z2 tablet:
Video Player
00:00
02:00
Moving ahead, the team has also achieved some success in porting LuneOS interface on devices like Google Nexus 6P, Motorola Droid 4, and Teclast X80 Pro. You can read about different milestones in the process in the official blog post.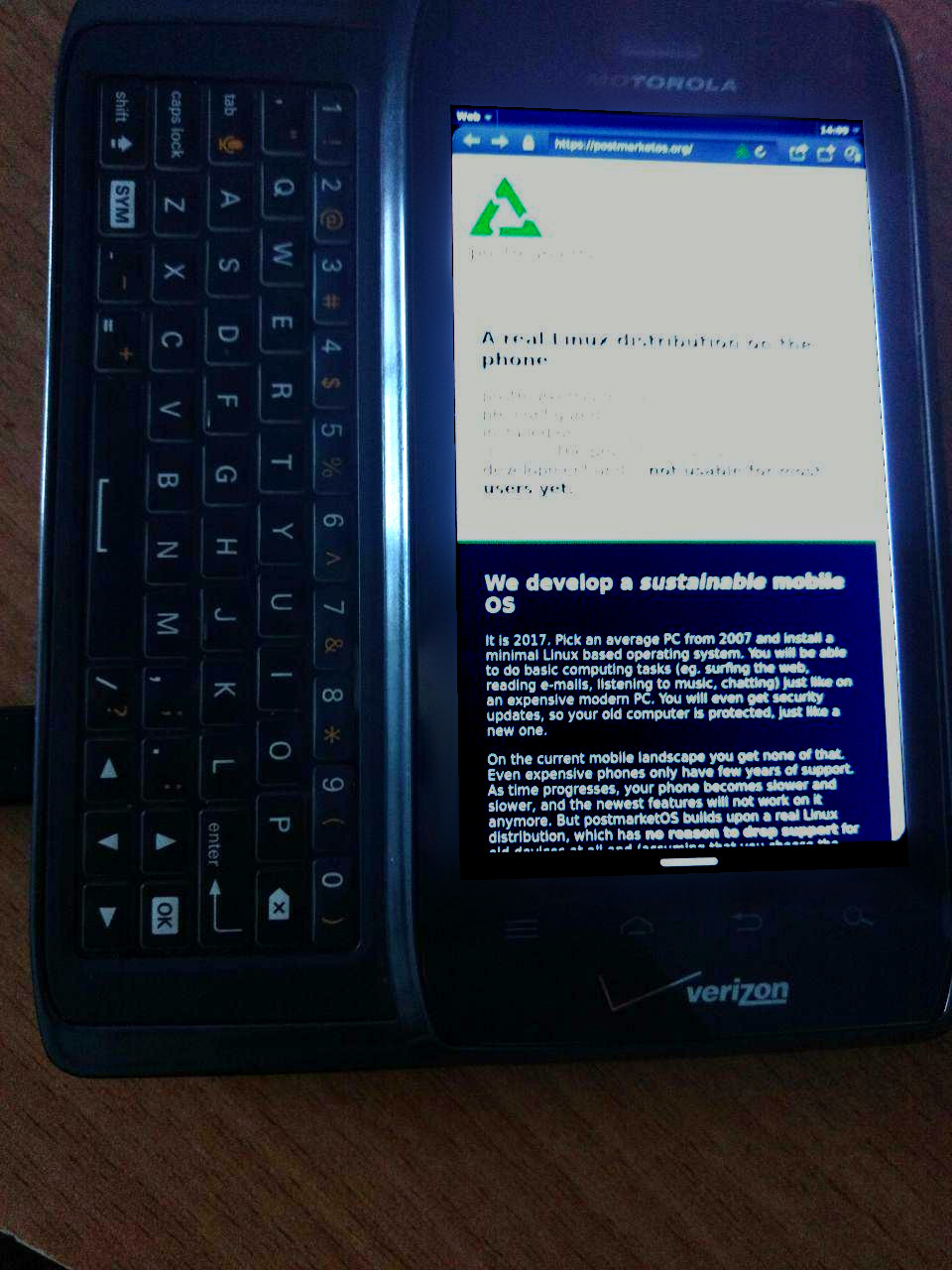 As Alpine Linux–which serves as the postmarketOS base–has Gnome, MATE, and Xfce maintained in its repositories, it made perfect sense to get them running on devices. The team was able to do that with little modifications.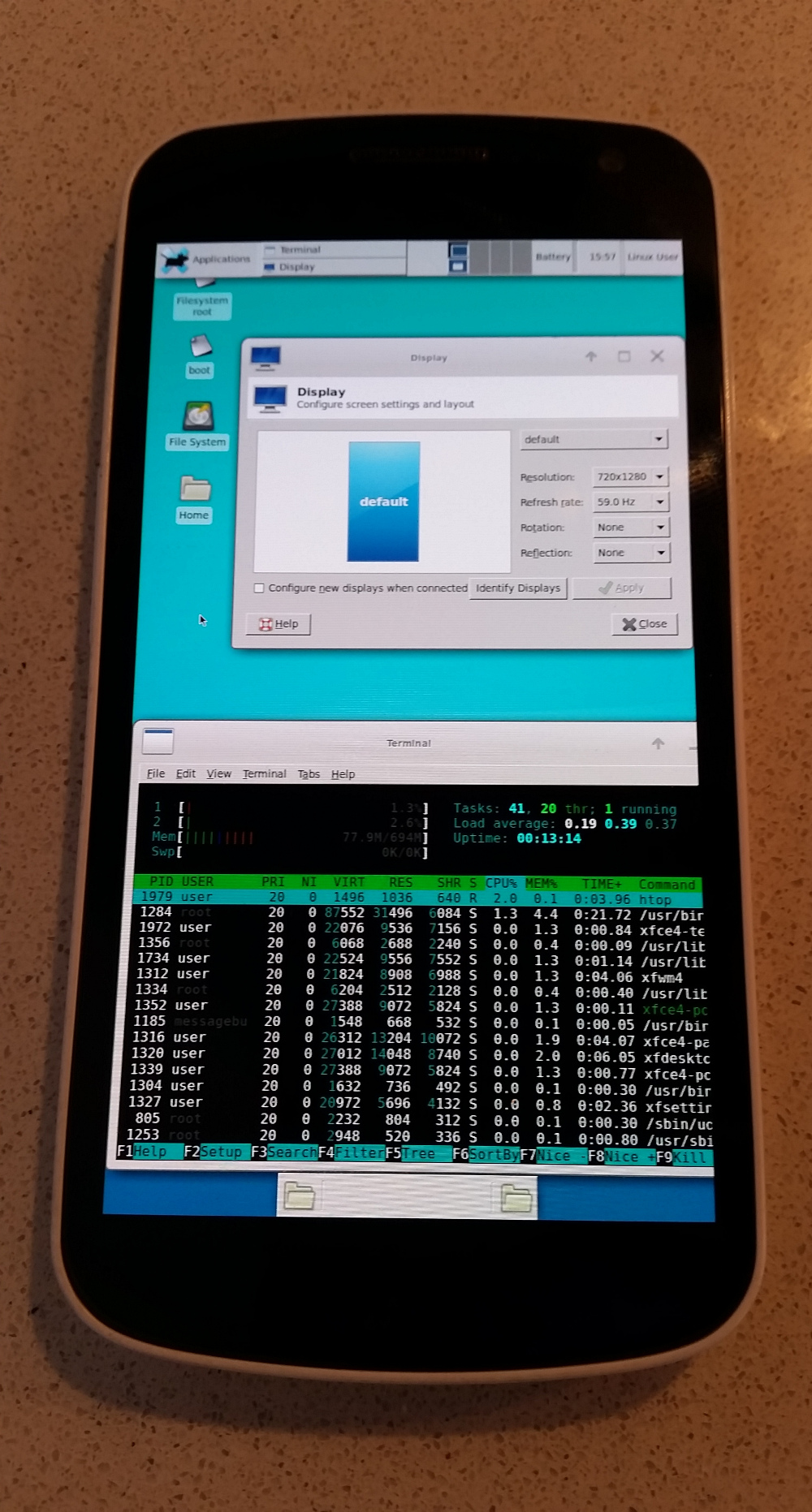 The team has also shared an updated list of new devices that boot postmarketOS. This includes devices like Nexus 6P, Nexus 7, LG G4, One Plus One, OnePlus X, Galaxy S4, Xiaomi Redmi 3, etc.
For all the developer and Linux enthusiasts out there, postmarketOS development is surely an exciting journey to follow and contribute. Do read their blog post and know about everything in detail. The project is surely turning out to an exciting one and I'll be sharing more details with you in the near future.
This article, Linux for mobile devices, ... This mainly comprises smartphones and tablet computers, but also some mobile phones, personal digital assistants ...
https://en.wikipedia.org/wiki/Linux_for_mobile_devices
Ubuntu Touch (also known as Ubuntu Phone) is a mobile version of the Ubuntu operating system that was originally developed by Canonical Ltd. and has since been picked ...
https://en.wikipedia.org/wiki/Ubuntu_Touch
Ericsson and Microsoft-Led Nokia Crush Companies That Make Phones With Linux, BlackBerry Becomes Litigation Firm. Posted in Apple, Asia, Courtroom, ...

techrights.org/2017/12/23/crushing-companies-that-make-p...
how to run kali linx on your android phone no root in hindi
https://www.youtube.com/watch?v=ZaMBKDbKCQE
Installing and running a GNU/Linux ... But everything stops responding when stopping the app.I need to restart my phone ... plz improve Linux deploy.

https://play.google.com/store/apps/details?id=ru.meefik.linuxdepl...
While Linux is running our phones, friend requests, tweets, financial trades, ATMs and more, most of us don't know how it's actually built. This short ...

bauer-power.net/2017/12/how-is-linux-built.html
Ubuntu Desktop online tour. The Ubuntu community on Reddit. This subreddit is for news, information and general discussion related to Ubuntu. Getting started

https://www.reddit.com/r/Ubuntu/
Hack any Android Phone On the Internet with Kali Linux | Ethical Hacking Tutorial - Duration: 13:34. Tech Raj 113,126 views
https://www.youtube.com/watch?v=JfqTPjXuCQA
Slashdot: News for nerds, stuff that matters. Timely news source for technology related news with a heavy slant towards Linux and Open Source issues.
https://linux.slashdot.org
SHARE THIS WITH YOUR SOCIAL MEDIA -
No attachment
---